Welcome to
Rejuveness Day Spa

Rejuveness Day Spa is located on the South Coast of KZN and is a Total Wellness & Beauty Center that offers Stress Relief and Ultimate Relaxation, through a Unique Quiet nature setting, with a beautiful Sea Views, we offer various Spa services.
The high demands of modern society, hectic schedules and stress are a part of everyday modern life. They sap the natural resistance of our bodies and souls.
A visit to Rejuveness Day Spa is an experience unlike any other. Here, you can take a deep breath, let go, relax… and experience how rich ingredients and effective treatment techniques give new life to your skin, body and soul.
While you relax, you will benefit from Rejuveness Day Spa's extensive expertise. From pure relaxation to remedies for specific beauty needs:
the luxurious face and body treatment provided by Rejuveness Day Spa Therapists fulfill both wishes at the same time.
Rejuveness Day Spa
Why Choose Us

We are unique
Beautiful Sea view while you relax
Unique & Different from other Spa treatments
Professional, Qualified & Friendly staff to cater to your every need
Complimentary welcome drinks
Organic products created from natural herbs & oils
100% safe for your skin
We use high quality products
We use Matis Beauty Expert Products from Paris, France
Specials and promotions to offer you
Popular Treatments

Rejuveness Day Spa
Supplying you with our Organic Skin line since 2009.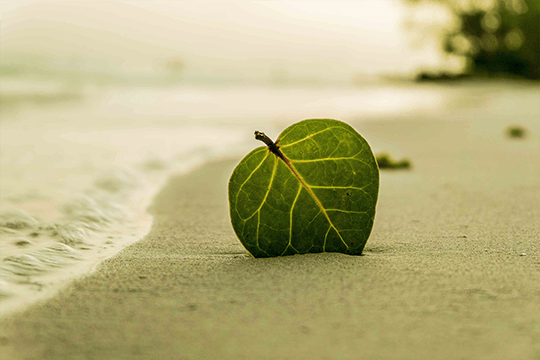 Rejuveness Organics is a family oriented business located on the shores of Kwa-Zulu Natal, South Africa.
Through hard work and dedication, we have developed a customer base across South Africa. Our online sales continue to grow every year, a testimonial to the product quality. We thank you.
We especially enjoy greeting our customers personally where we can take the time to explain the importance of crafting the products in small batches and bringing them fresh to market. We stand behind our products. Customer satisfaction is our priority. You encourage us to continue.
Rejuveness Day Spa's
Gallery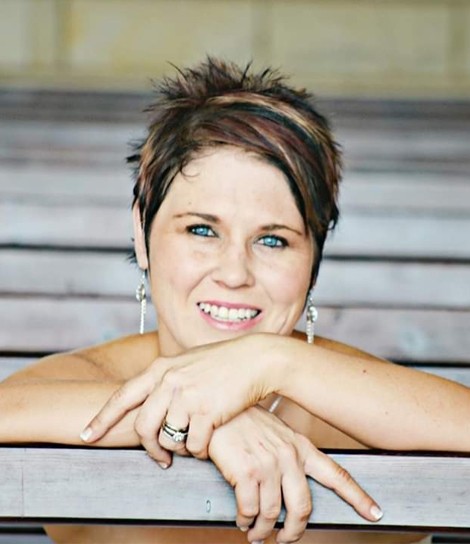 Who is Rejuveness?
Meet Cherise Wanliss

Cherise has been in the industry for over 19 years
Over the 19 years of being in this industry, my journey of studying began in California, USA becoming a qualified Beauty Therapist and Master Massage Therapist. After which I returned back to South Africa and created Rejuveness Day Spa 12 years ago to be able to share my knowledge and expertise with the industry and allow our staff to specialize in the ultimate spa and healing treatments.
When you come to Rejuveness you will feel at spoiled and pampered!
Call us : 079 813 3009 or email us on info@rejuveness.co.za
,,
What an amazing place, warm welcome, stunning views and all round just a perfect experience.
Micaela-Ann Warren
,,
By far the best spa treatment I've ever had. We had the full day treatment. We were greeted so warmly and such a friendly group of ladies. Felt relaxed and pampered. The Dr fish are incredible definitely a must. The facial was the highlight of the day. The products used were incredible. Made my skin […]
Lauren Ashley Bulmer
,,
The best massages on the Coast by far! Lovely handmade products especially the Soy candles
Angelee Du Toit
,,
always felt comfortable and really enjoyed it. peaceful and relaxing.
Samantha Claasen
,,
One of the best massages I have had, freindly, warm and welcoming people, left feeling relaxed and amazing. Definitely recommend them.
Roxanne Rousseau
,,
I just had the most Amazing full body massage! I will definitely be returning every time I return for a holiday at the South Coast! Absolute heaven! Thank you Cherise!!
Barbara McKenzie
From The Blog
Latest News & Events